Master the job winning resume format/ resume template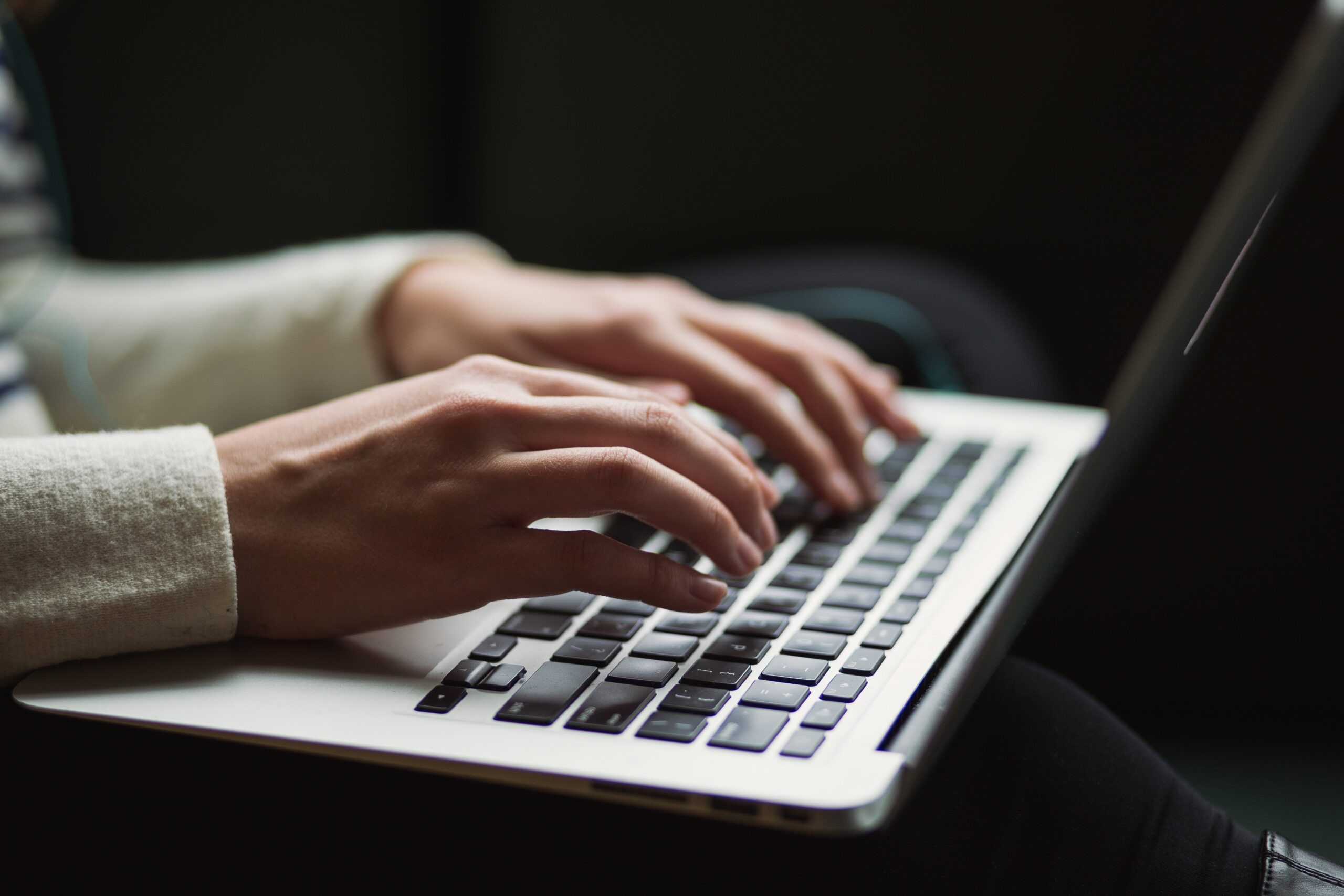 Resume format, structure, and how the information is presented in the resume play a big role in deciding if the recruiter will pay attention.  Whenever you apply for a job, there are probably hundreds or even thousands of other applicants doing the same thing. Recruiters won't have too much time to look at your resume with so many others on the table. 
Unless your profile attracts them at first glance, your resume will be discarded. They have many other resumes to be reviewed, which is why you should not make it a long list of job responsibilities. It should function like a marketing campaign promoting you.
It should be straight to the point and concise! Clear and easy to scan!
So, let us understand which information needs to be entered in each section and how it should be presented to get shortlisted.
Name, Contact Information and Objective
Identify yourself by writing your Name
Immediately following your name should be your Contact Information
The first thing to consider is the email ID. It should be professional. You should create an ID with your name in it
Also include your city, state, phone number, and LinkedIn ID in the contact information section. These are essentially the main points you need to mention in your contact information
The date of birth and your picture should be omitted because these are irrelevant details and can bias the decision of recruiters
Next will be the Objective.
Make it more of a branding statement rather than an objective
Do not copy a generic objective statement from a website. It should be relevant to the role you are applying for
We now move on to Work Experience
You can start by mentioning your current job, duration and then move backward with your old jobs
Then, under the name of the company, will be the job title. Describe your profile and core deliverables in short under each section using bullet points
Your experience in this section should be aligned with the position you are applying for. Display your career highlights rather than listing all your job responsibilities
Some candidates place their first job at the top and then earlier ones, so the current role comes at the bottom. It confuses the recruiters so please don't do that
You should keep your education section short and sweet if you have been working for a while
Mentioning 10th and 12th percentages doesn't make any sense if you are a working professional
Then come the Extra-curricular
Here is your chance to highlight any activities you were involved in or educational seminars attended that are pertinent to the position you are applying for
Do not include Personal Details or Declaration. Parent's name, marital status, age, etc. can be left out
Why consider a Resume Writer?
This is just the tip of the iceberg. There's much more that needs to be considered while writing an impressive resume. You need to see which resume format suits your profile.
Then there is the font, grammar, keywords, word choice, sentence framing, alignment, Certifications, Projects, References, Hobbies, ATS compliance and many other things to be considered.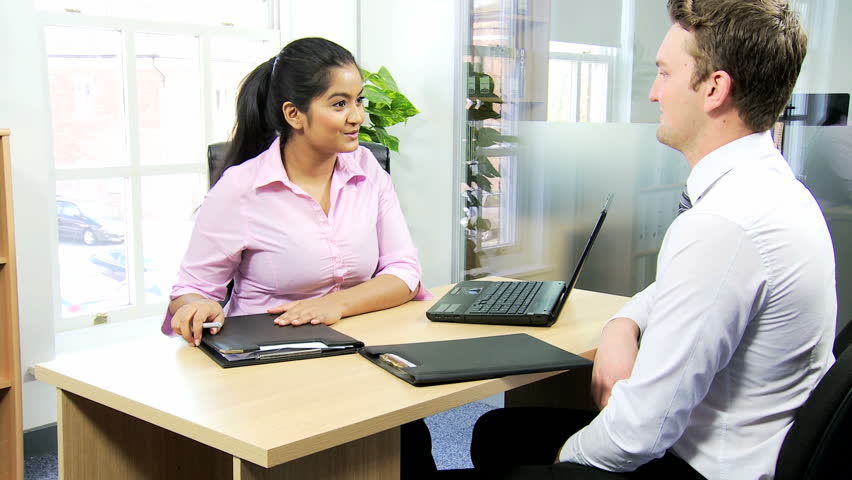 If you are struggling with your resume, not getting any interview calls, are tired of applying online, and want to accelerate your job search then go for a professional resume writer.

WhatsApp or mail your resume at [email protected] for a free review. Find out if it is ATS friendly and promotes you well as a suitable candidate.

Feel free to ping me on LinkedIn 👇 Atul Nanda Kashyap